Why Agri-Alert?
Agri-Alert products have a 2 year warranty and is the most cost effective system for the protection and monitoring of your livestock, farm and asset.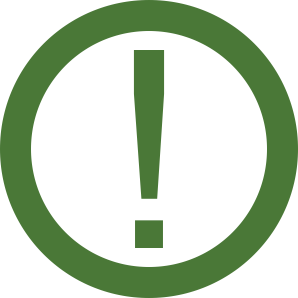 24/7 monitoring of your livestock.
Monitor the behavior of your livestock and be notified of any abnormal behavior or when undesirable elements targets your livestock. Undesirable elements include; livestock thieves, jackal, caracal, stray dogs and even wildfires. 5 people can be notified at once of any abnormal behavior.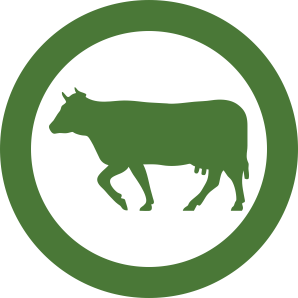 Livestock do NOT need to roam in cell reception!
With Agri-Alert we eliminate the shortcomings of other systems that are 100% dependent on cell phone reception. The Agri-Alert system is designed to let your livestock roam in areas that are NOT covered by cell reception and the system will still inform you of abnormal behavior at your livestock. Your base station however needs to be set up in an area that is covered for cell phone reception and you will need to be in an area where cell reception is available to receive your notification.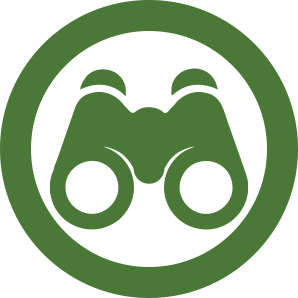 Monitor movement of the group, not just one animal in the group
The Agri-Alert system is developed in a way to be cost efficient and to make it possible to monitor the movement of a large number of animals in the herd/flock. In this way, you as a client have a much better idea of what goes on in the herd/flock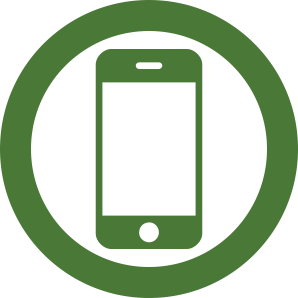 GPS positions of your livestock available on your cell phone.
With GPS collars, the position of your animals can be determined in real time, as well as in the case of abnormal activity.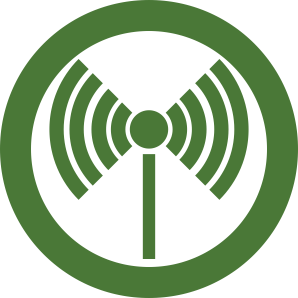 Virtual barriers with the aid of GPS positioning
When GPS sensors are utilized, virtual barriers can be implemented on the system so that you as a client can be informed if an animal moves outside of designed areas or enter an undesirable area.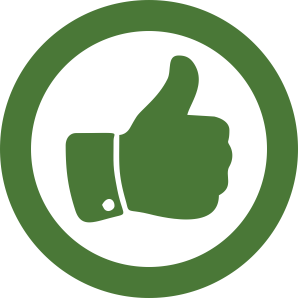 Systems have a 2 year warranty
We trust our system functionality and quality to such an extent that we give a 2 year warranty on our products.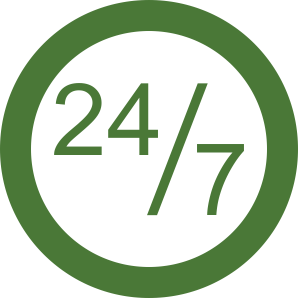 24 Hour Support
We know the livestock theft and predators mostly target your livestock at night. Therefore we have 24 hour support that can be contacted in the case that assistance is needed.

Agri-Alert was established in 2011 and is a proudly South African founded company. Agri-alert is a sub devision of Yrless International (PTY) LTD that was founded in 2001 by three electronic engineers from the NWU (then PU for CHE).
Yrless International (PTY) Ltd focuses on technology development in the wildlife tracking market as well as developing technology for the more corporate IT and cellular markets.